Birth education, workshops and support.
Empowering and educating women and couples to have a positive birth experience.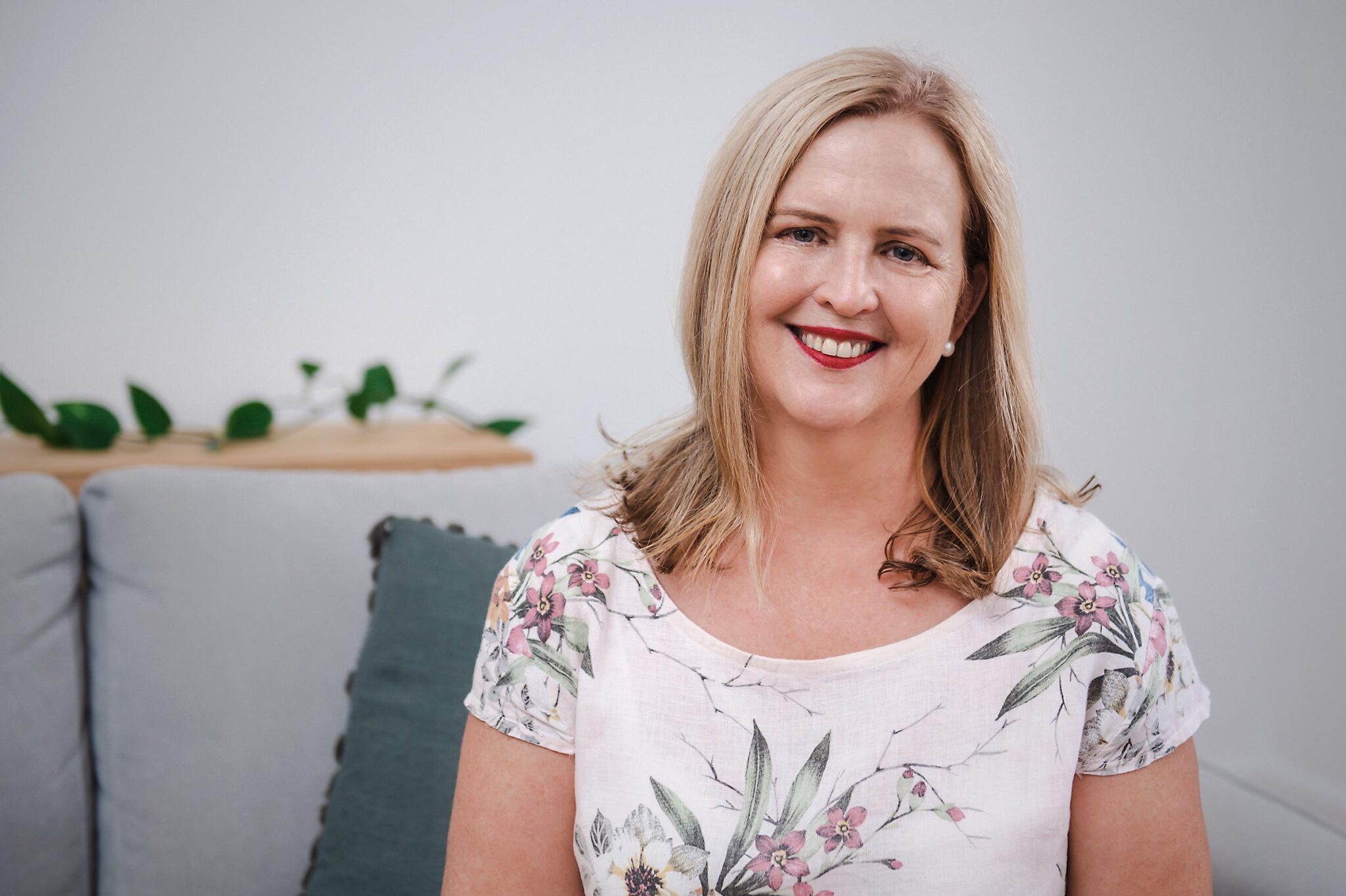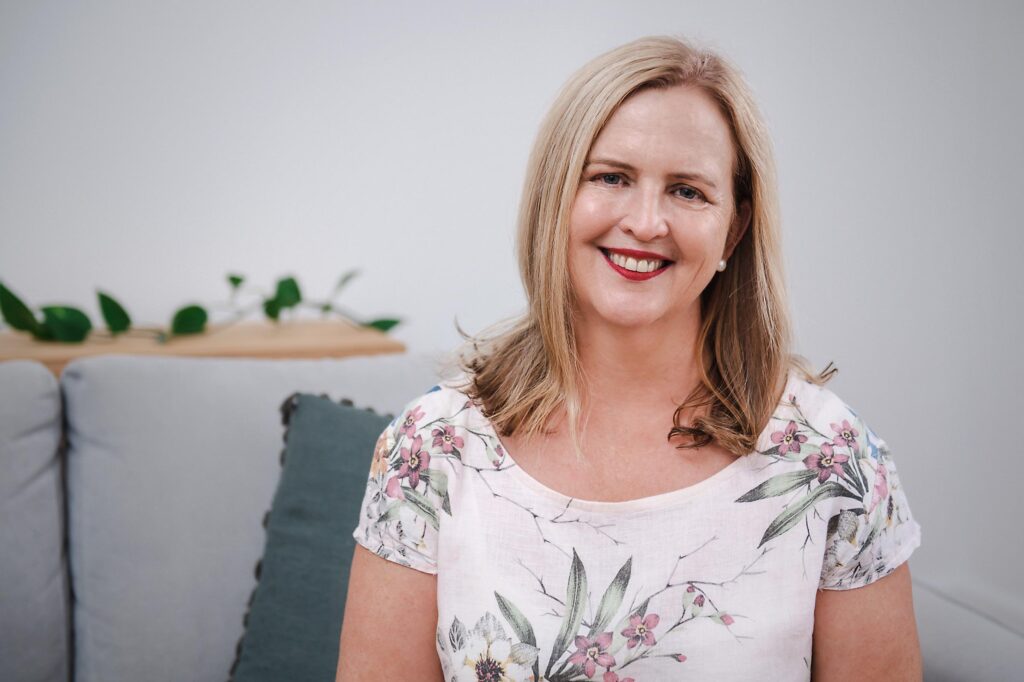 Jules Brooks is a Doula, Birth Educator, Birth Counsellor and co-founder of About Birth Online.
Jules was absolutely fantastic. The material presented was relevant and practical and Jules is caring, warm and full of useful information.