Birth education, workshops and support.
Empowering and educating women and couples to have a positive birth experience.
Learn all about Calmbirth®, Australia's most acclaimed, recommended and trusted childbirth education program.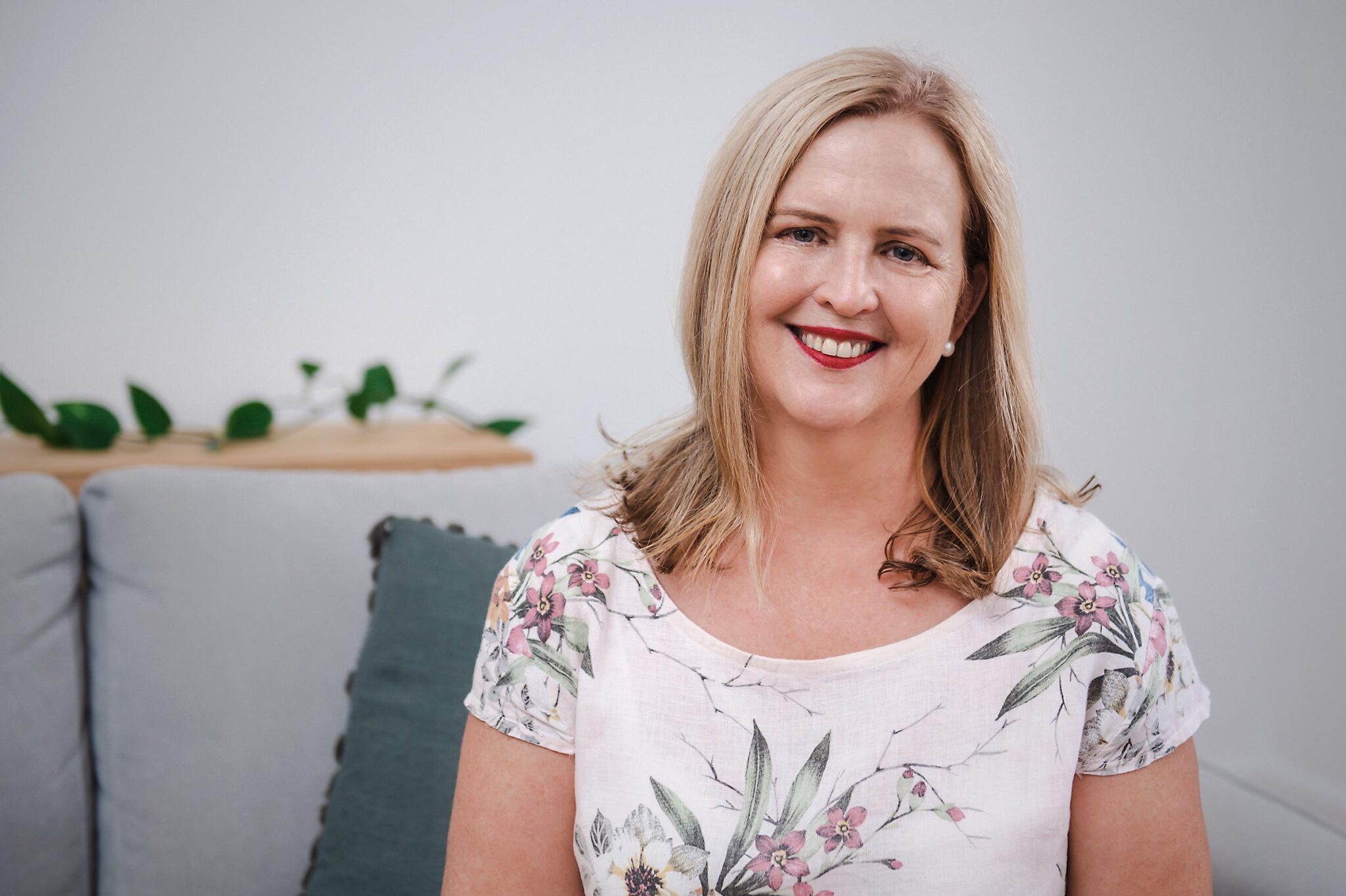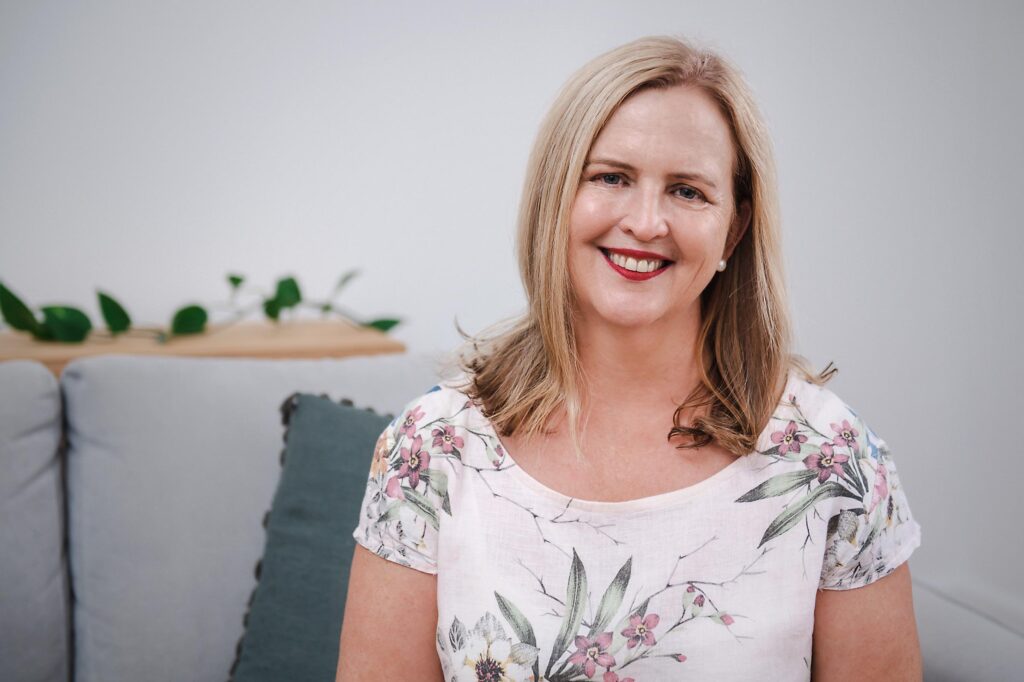 Doula, Childbirth Educator, Birth Counsellor, Calmbirth® Practitioner and co-founder of About Birth Online.​
Jules is the mother of three young adults whose births – one Caesarean and two natural – were her inspiration to work in this space.
Over the past 20 years, Jules has supported hundreds of couples at birth and as an educator. As a Doula, she supports birthing couples in hospitals regularly, allowing her to be informed in current practices in all birth settings.
Jules offers childbirth classes, including Calmbirth® and also does private consultations in person in Melbourne or via Zoom. These consultations include education, birth preferences and birth debriefing and counselling.
With a background in teaching and experiential learning, her classes are informative, relaxed and interactive.
Jules was absolutely fantastic. The material presented was relevant and practical and Jules is caring, warm and full of useful information.